George D. Kovacs, M.D. is an industry leader and pioneer for Cosmetic Surgery and Gynecology.
Over 30+ Years in the South Bay Area!
George D. Kovacs, MD offers both surgical and non-surgical procedures on-site in Hawthorne, CA. Complete with a state of the art, board certified Surgery Center, patients can feel confident that they are receiving the best medical care available.
We are experts in Tummy Tuck, Liposuction, Brazilian Butt Lift and more.
Our proprietary Naltrexone Implant Treatment helps fight addiction for alcohol and opioids.
We offer Surgical, Cosmetic, and Non-Surgical gynecological procedures.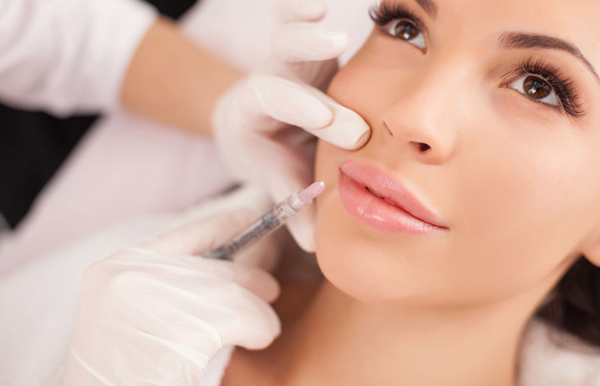 Botox and Fillers, Microdermabraision, Thermitight Radio Frequency, and more.
Safely and effectively remove unwanted visible tattoos from your body.
We accept the following Insurance Providers: